Change your time zone settings
Please go to your Hoxhunt Dashboard at https://game.hoxhunt.com/.

Click your name in the top-right corner and select Profile page.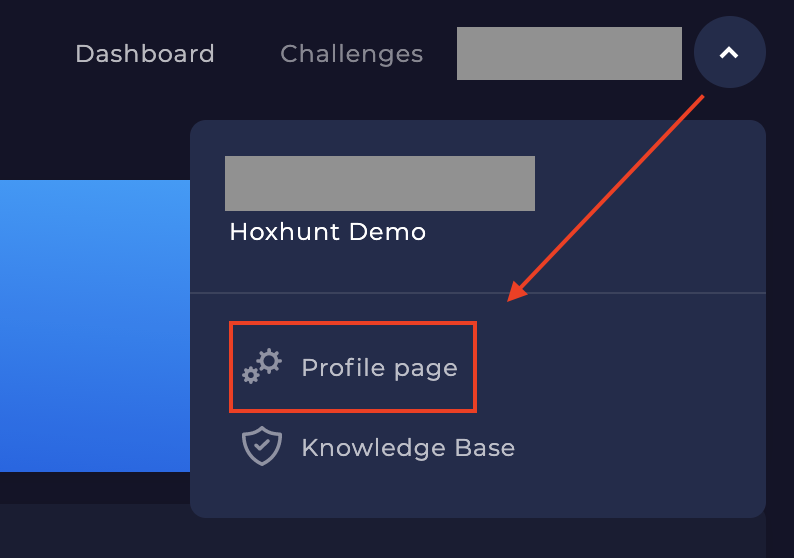 Under Timezone, you can change your time zone settings.

By default Hoxhunt detects your time zone from your web browser. When automatic time zone detection is turned on, your detected timezone is displayed in the disabled drop-down list.

If you would like to set your time zone manually, disable Set timezone automatically switch, and choose your time zone from the drop-down list.
NOTE: Automatic time zone detection may not work if you access your Dashboard and Timezone settings after reporting Hoxhunt training email. If you are experiencing problems with time zone detection, try opening game.hoxhunt.com and logging in with any modern browser.