Important: If your Exchange Administrator has already deployed Hoxhunt add-in to the end-user centrally, the instructions below won't work. Please contact your IT support or Hoxhunt support at support@hoxhunt.com for further guidance.
Step 1: Access Get Add-ins pane
There are two ways to access the correct pane where Outlook add-ins can be installed manually.
Option A: via desktop Outlook
1. If you are using desktop Outlook application on Windows, select File > Manage Add-ins.
2. If you are using desktop Outlook application on MacOS, select Tools > Get add-ins.
Option B: via Outlook on the Web
Log in to Outlook on the Web (https://outlook.office.com/mail/) or the URL where Outlook Web Application is hosted for your organisation.
Select any email, and then click on three dots symbol.
NOTE: There are multiple three dots menus available. Select the one closest to your email's subject and toolbar.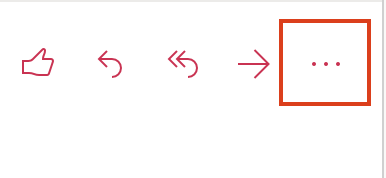 Select Get Add-ins at the bottom of the list.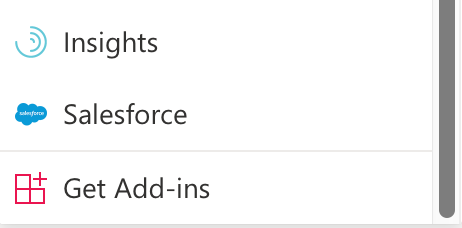 Step 2: Add Hoxhunt add-in
Select My add-ins > Custom add-ins > + Add a custom add-in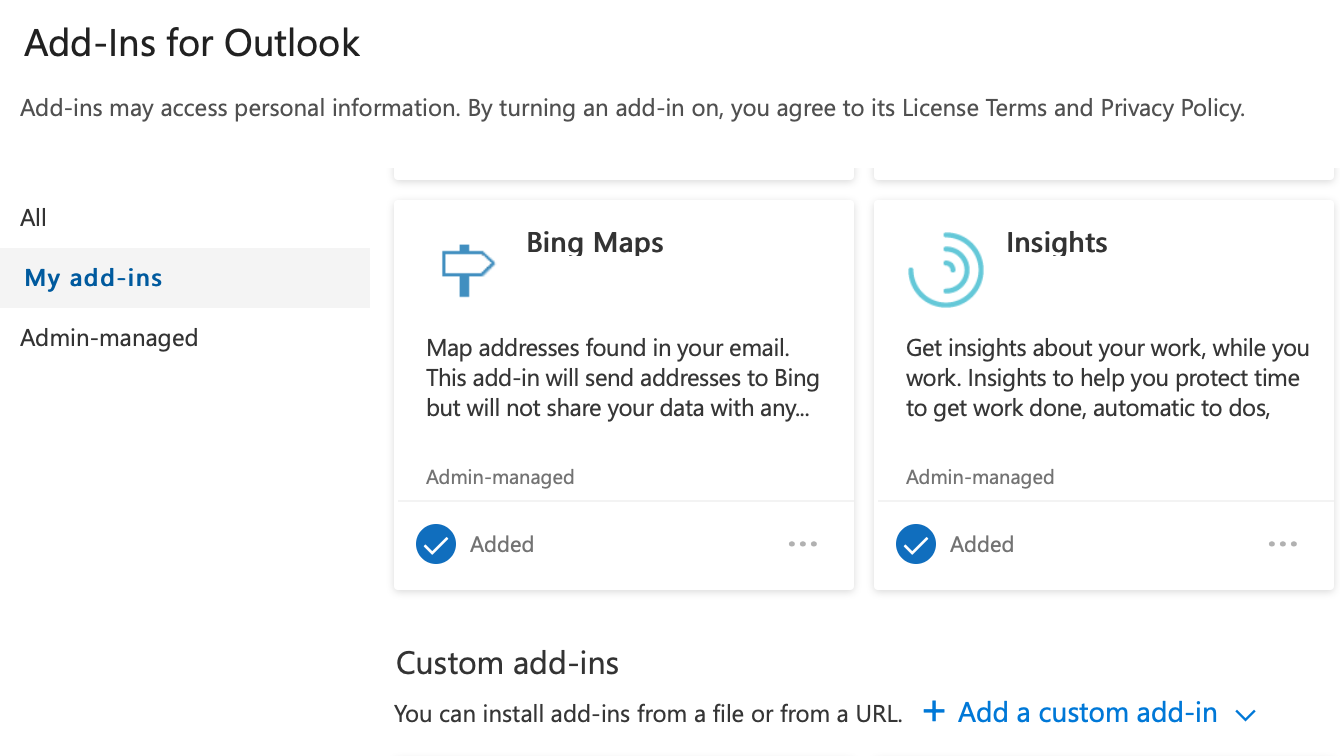 Select Add from URL…

Enter the following URL and select OK > Install.
https://officejs.hoxhunt.com/api/v1/manifest/default/manifest.xml
Troubleshooting
If you are unable to add the add-in via URL due to an error (error loading the manifest etc.), try the following:
1. Paste the manifest.xml (above) URL to your web browser. A standard XML output will be displayed.
2. Save the XML output via File > Save as... > manifest.xml.
3. Repeat Step 2 above but instead of selecting Add from URL..., select Add from File...
If you get an error telling you are not authorised to install custom add-ins, you cannot use this method. Please contact your Exchange Admin or IT Helpdesk for assistance.