SAML 2.0 Single Sign On
With the SAML 2.0 Single Sign On users can enroll with their own user account.
The mandatory claims are:
user.firstname
user.lastname
1. Log in to Google Admin Console https://admin.google.com/
2. Click Apps.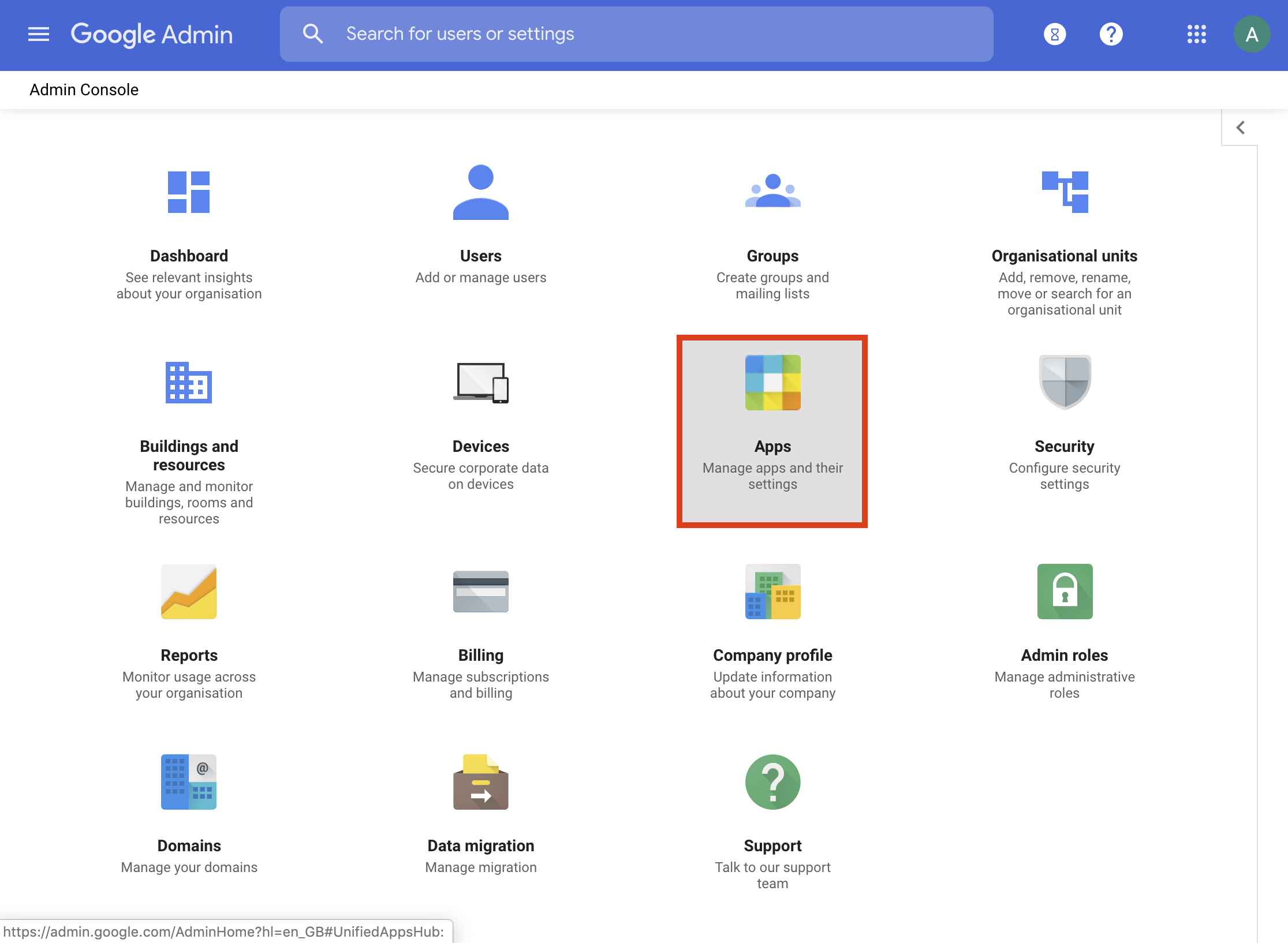 3. Click SAML apps.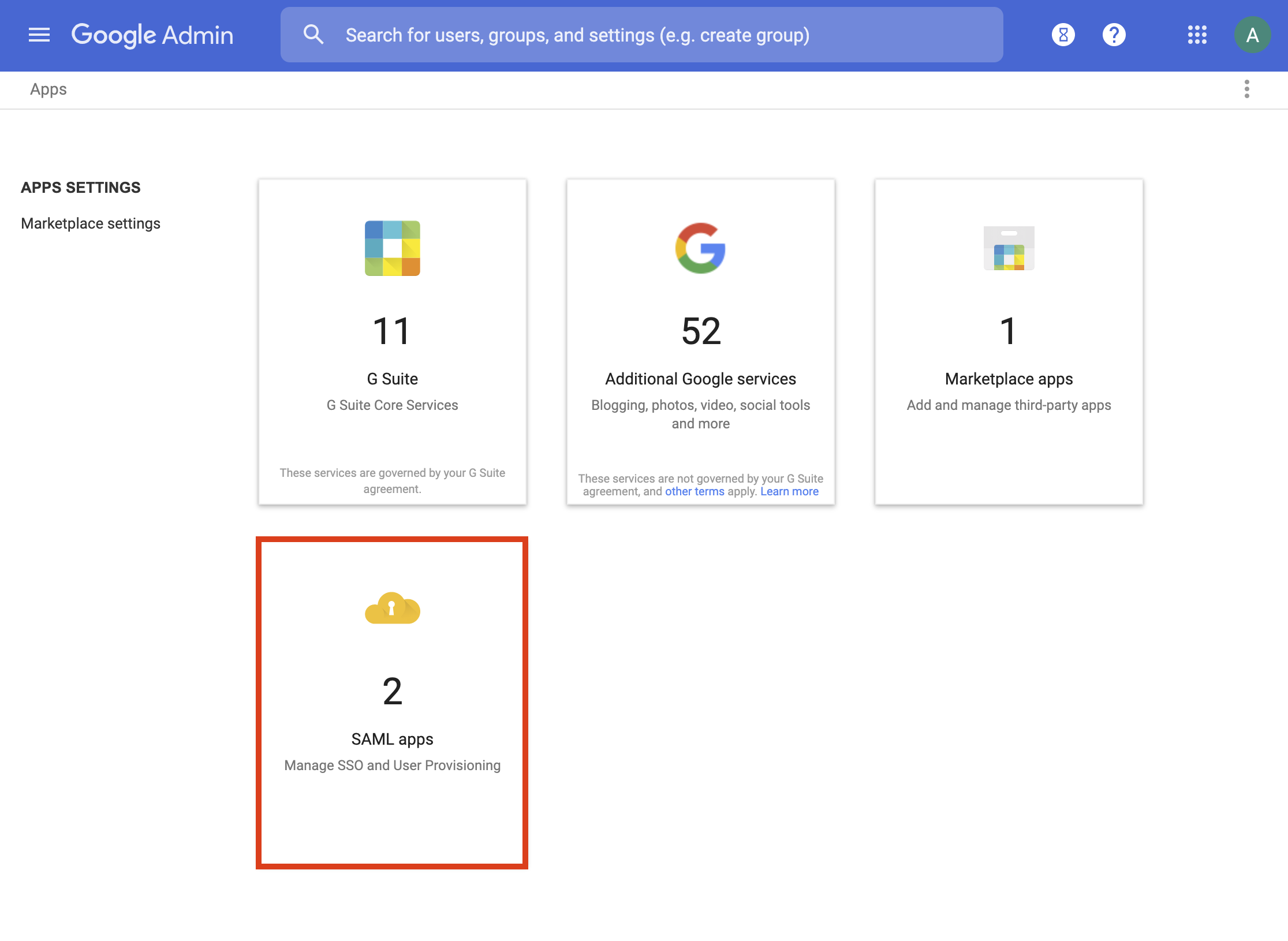 4. Click the "+ icon" in the right bottom corner.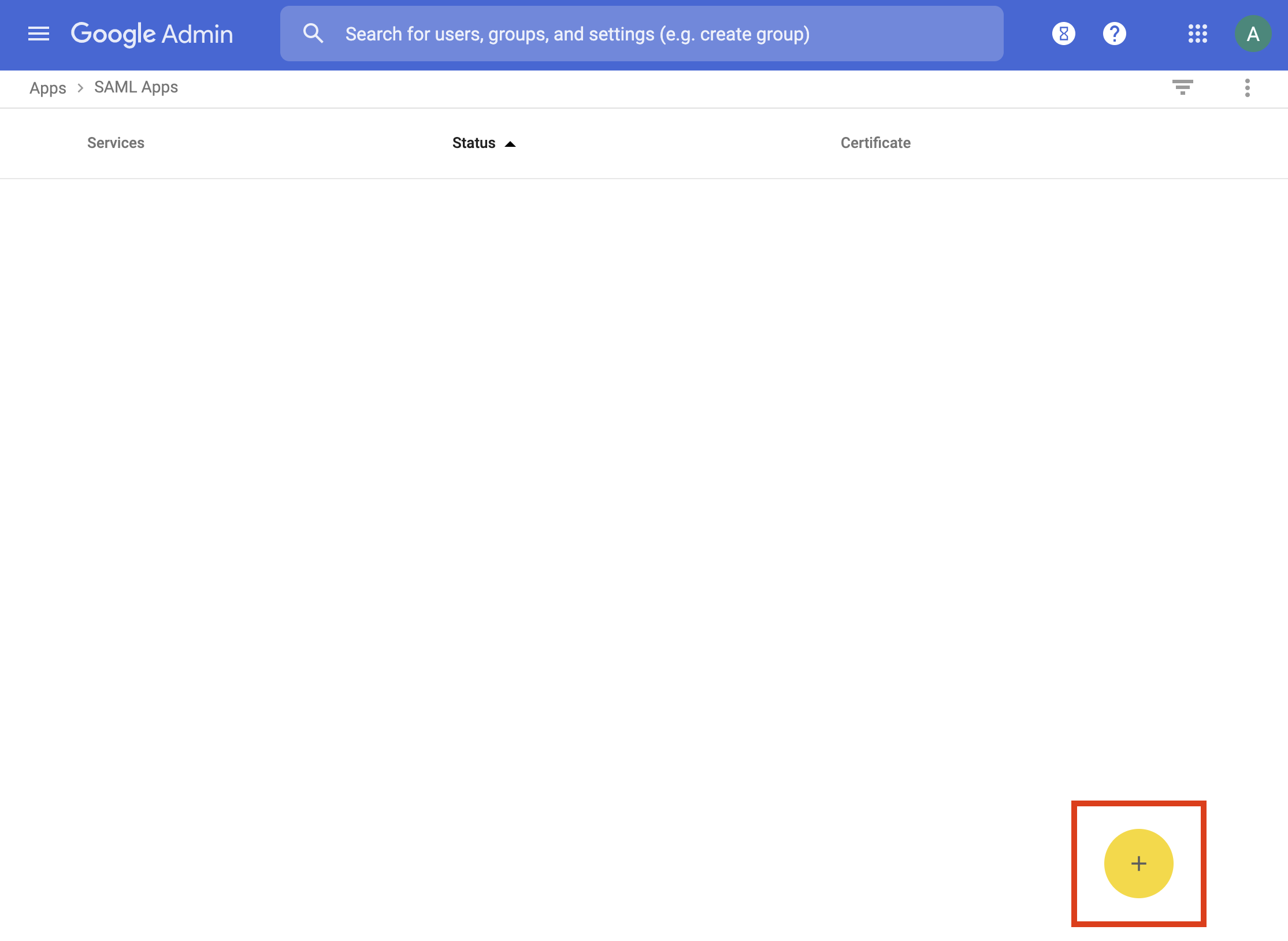 5. Click SETUP MY OWN CUSTOM APP.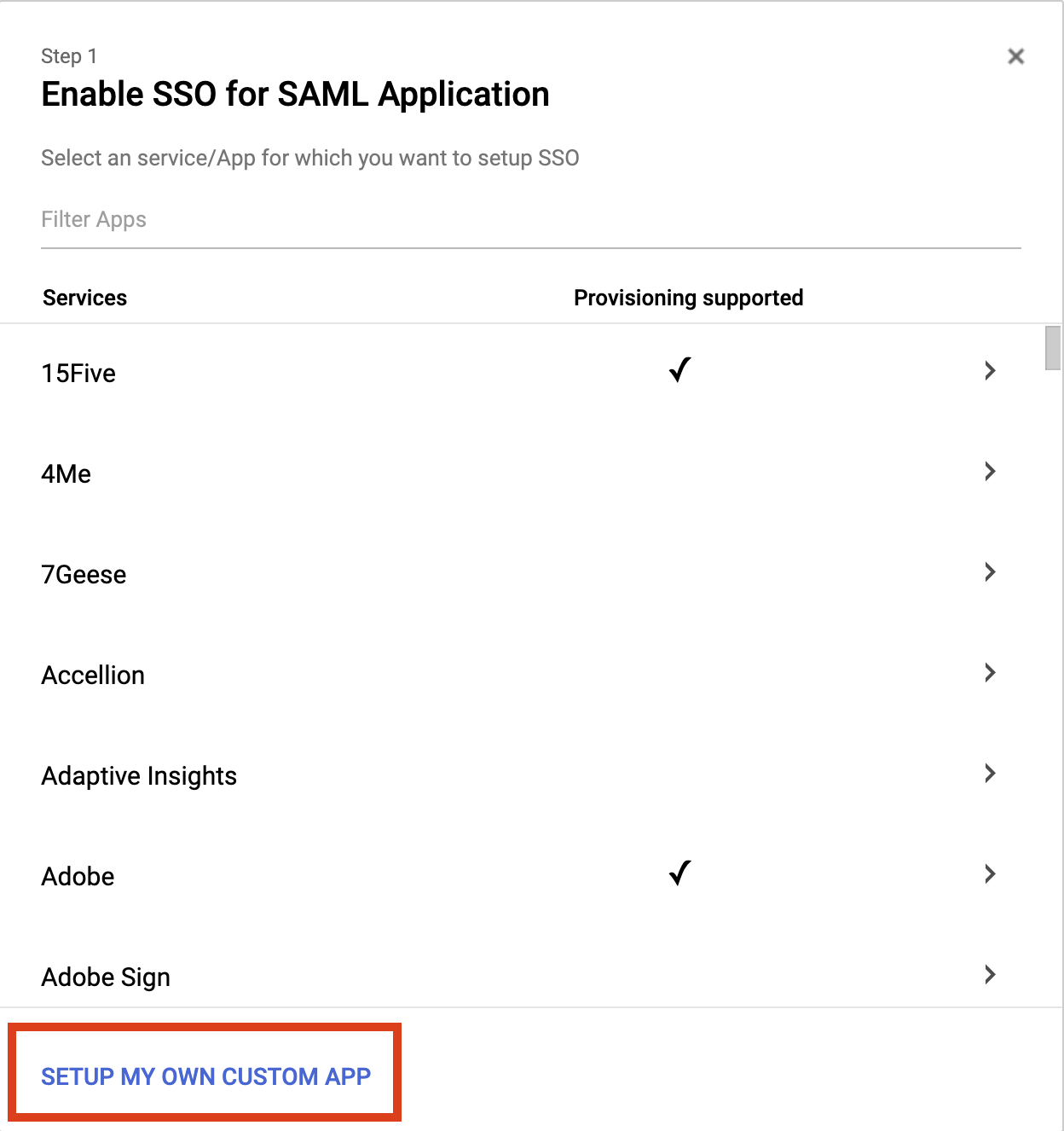 6. Download the IDP metadata, send it to your HoxHunt contact person, and click Next.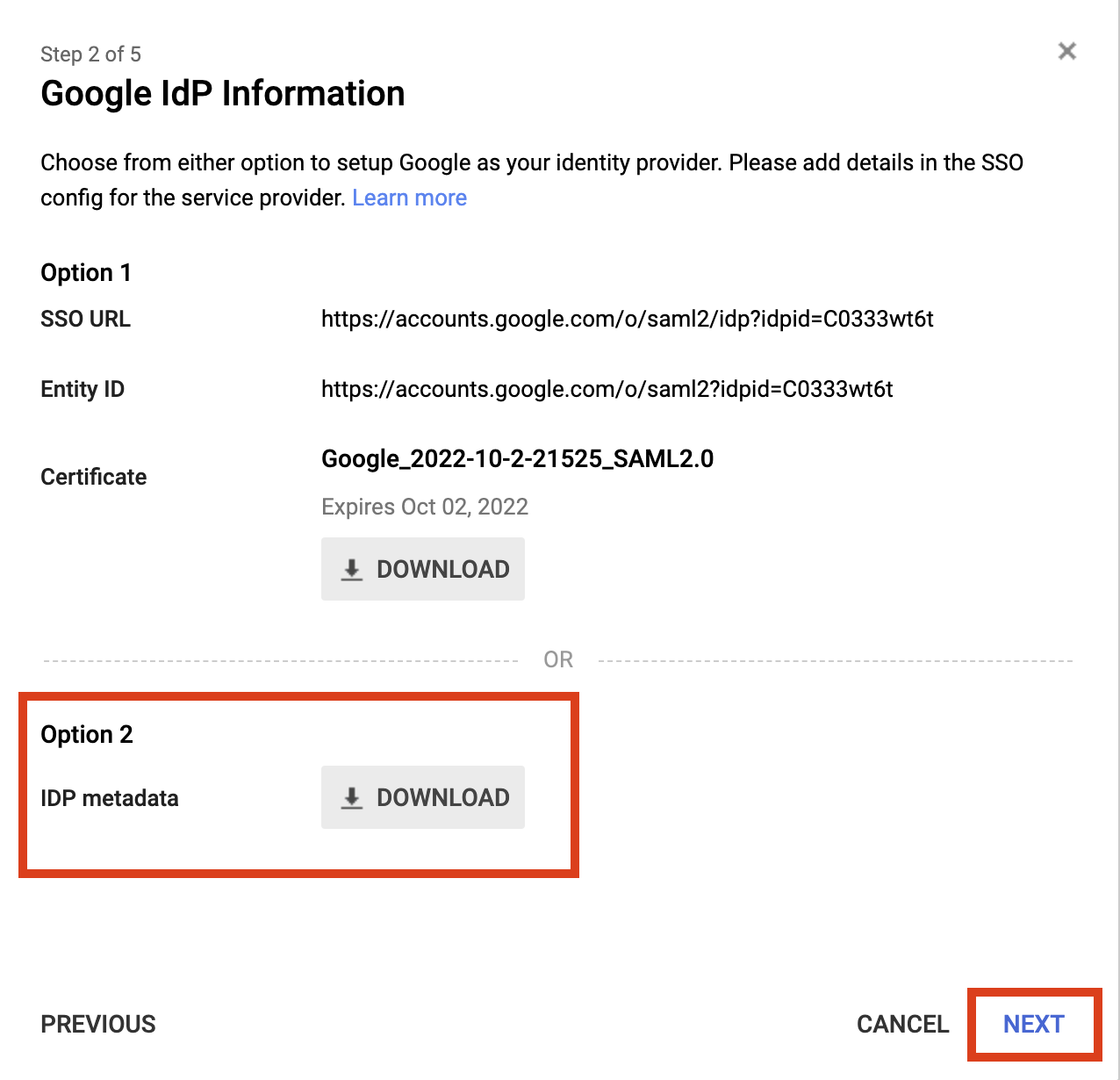 7. Enter Application name as "Hoxhunt".
8. Insert the Hoxhunt Logo by uploading the image, which you can download from the end of this article, or use an image your Hoxhunt contact person has provided you with.
Click Next.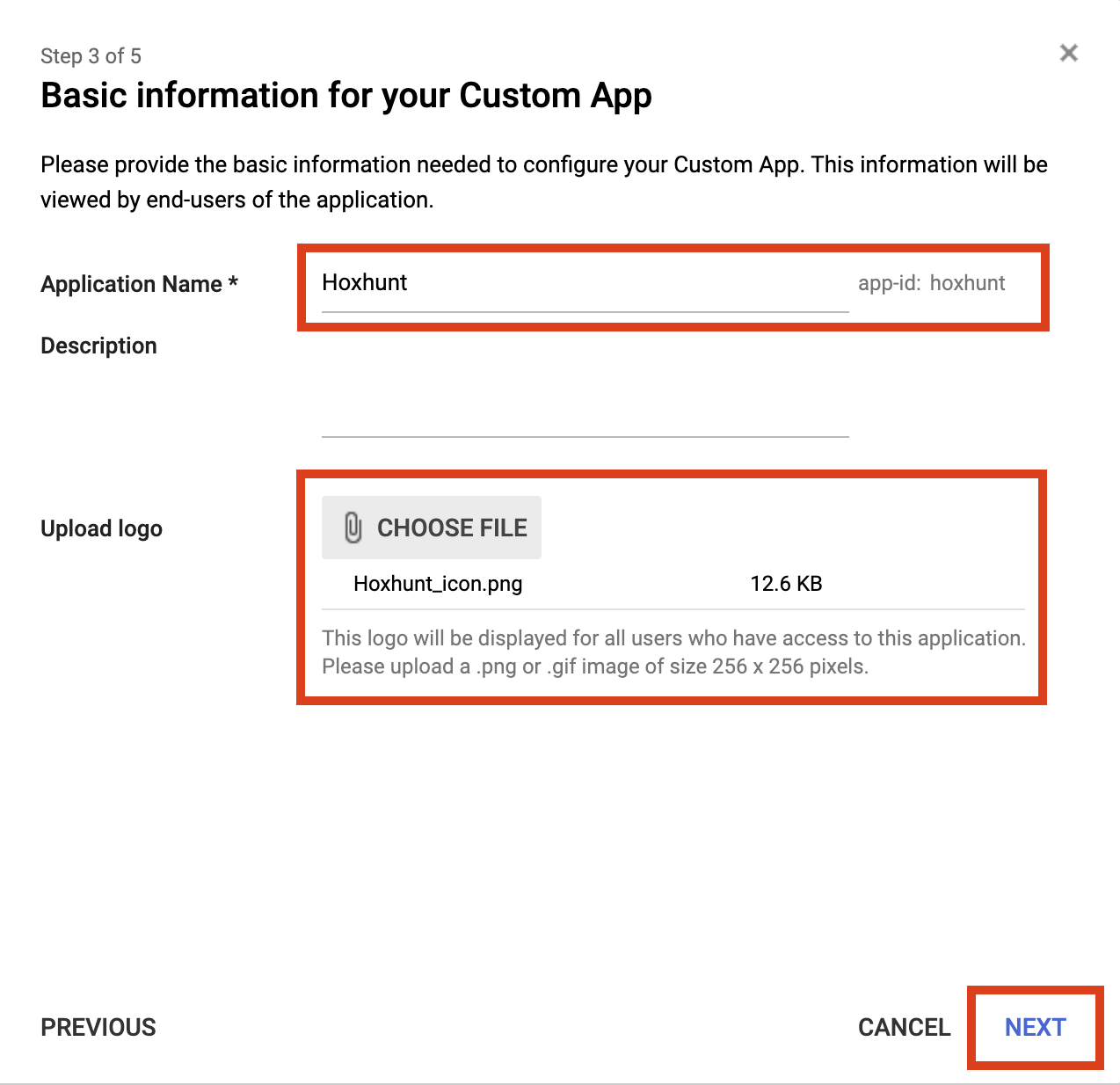 9. In the Service Provider Details, enter the ACS URL and Entity ID provided by your Hoxhunt contact person.
After adding the ACS URL and the Entity ID, fill in the following details:
Start URL = https://game.hoxhunt.com
Name ID = Basic Information, Primary Email
Name ID Format = EMAIL

10. Click Next.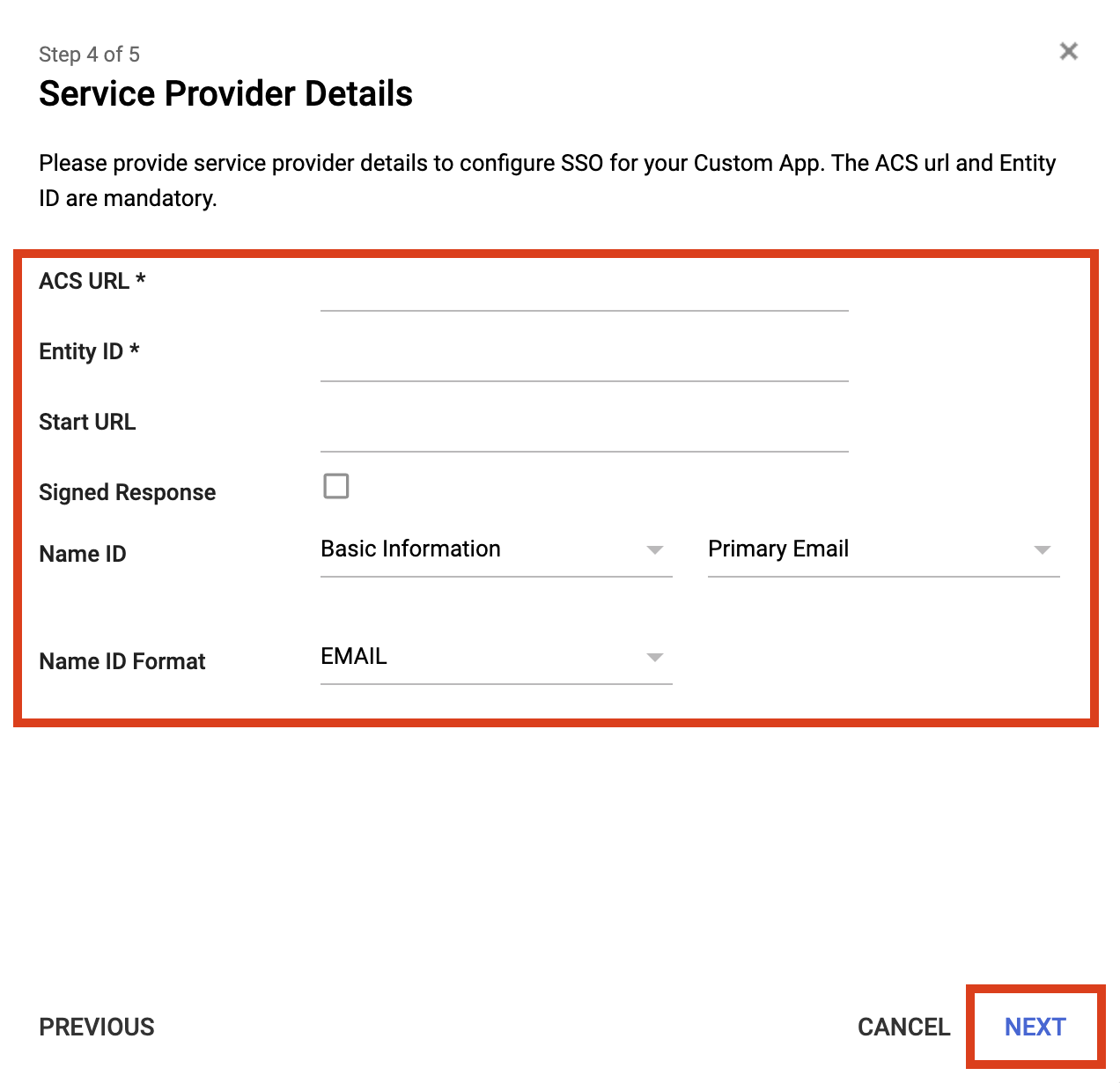 11. In the Attribute Mapping, Click Add New Mapping.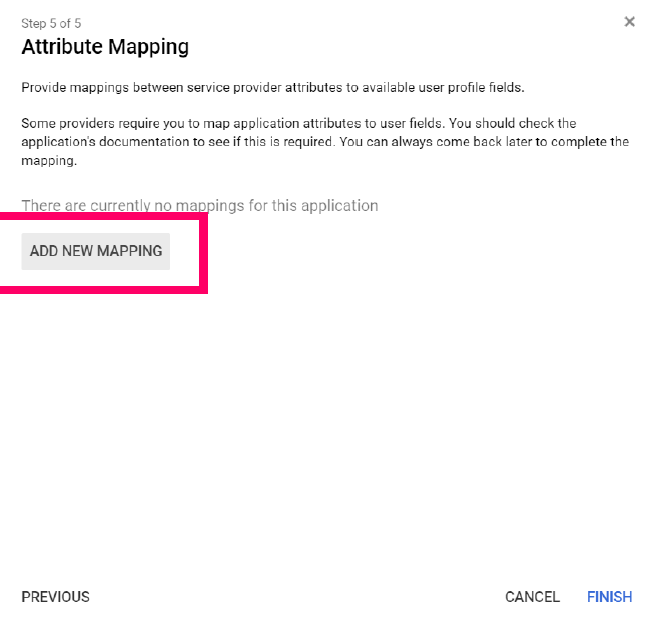 12. In the new mapping, add the following attributes:
Add user.firstname (Basic information, First Name)
Add user.lastname (Basic information, Last Name)
13. Also other claims we can read:
a. user.department
b. user.phone
c. user.title
d. user.city
e. user.country
f. user.site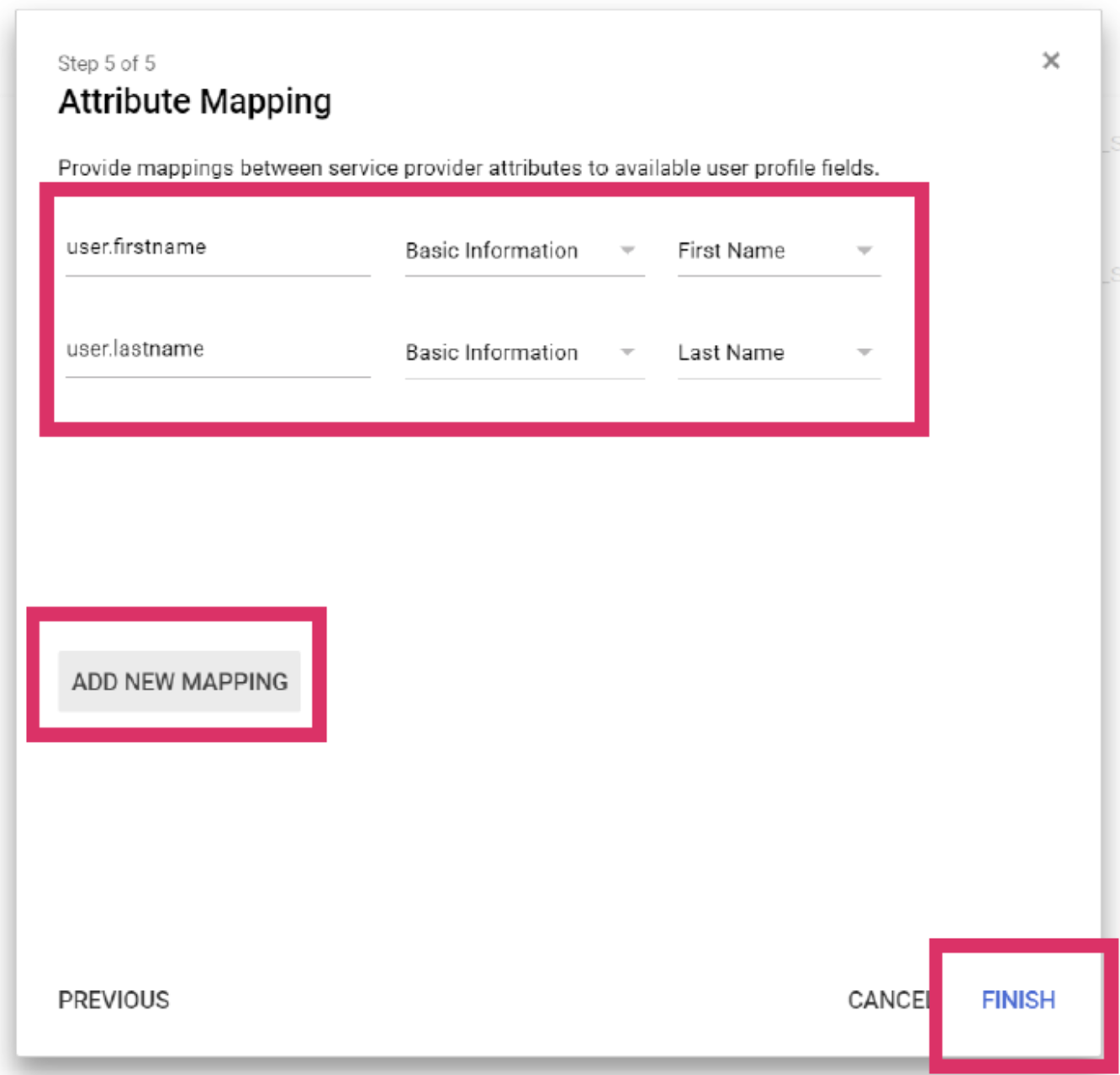 14. Click Finish.
15. Check that the application is on for everyone by clicking "..." from the top right corner in the Hoxhunt SAML Apps settings. Make sure the option "ON for everyone" is selected.

16. Test the login at https://game.hoxhunt.com.
17. Congratulations! You are all done.