You can set your profile anonymous from the Hoxhunt Dashboard at game.hoxhunt.com. This means that your name will not be visible on the Hoxhunt leaderboard, and other users cannot see your name on the leaderboard either. Also, your name won't be used in any simulations emails that may try to fool your colleagues by including your name.
Setting your Hoxhunt profile anonymous
Please go to your Hoxhunt Dashboard at https://game.hoxhunt.com/.
Click your name in the top-right corner and select Profile page.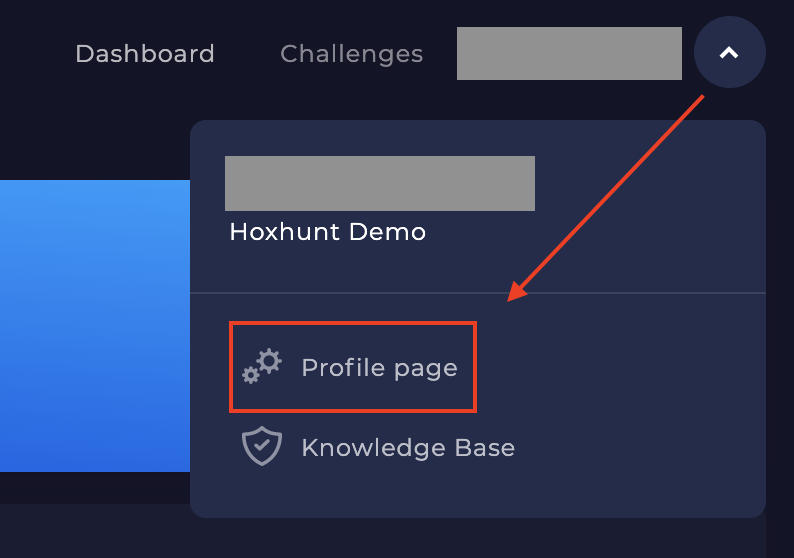 Under Anonymous Mode, toggle the switch ON.

Changes are saved automatically.