If you are using Proofpoint, you can whitelist Hoxhunt emails to allow simulations emails to come through.
1. From Proofpoint Admin, open Email Firewall and then Rules.
2. Select Enable, set it "On"
3. Name the Rule "HoxHunt whitelisting by IP Address" or according to your company's naming convention, and provide a description such as "HoxHunt Training"

4. In the condition section, add the following IP addresses:
37.139.12.94
35.156.0.138
5. Under dispositions, change the delivery method from the default selection to Deliver Now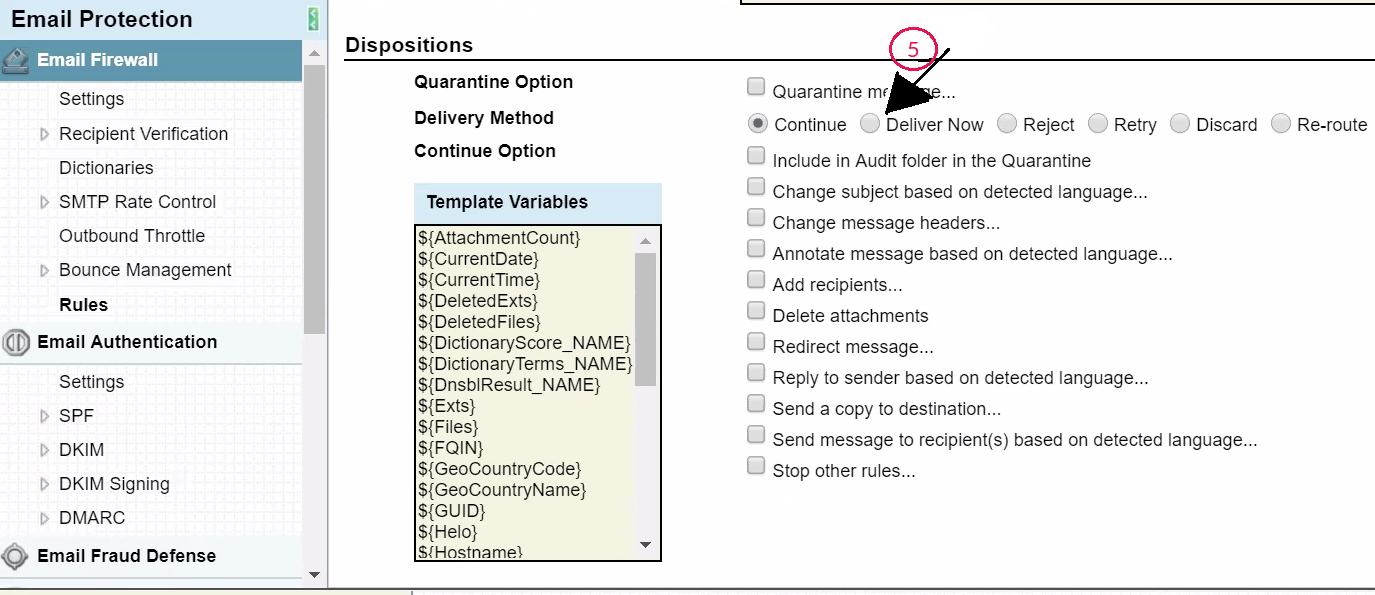 6. Save the rule and allow it to be ran through before testing.